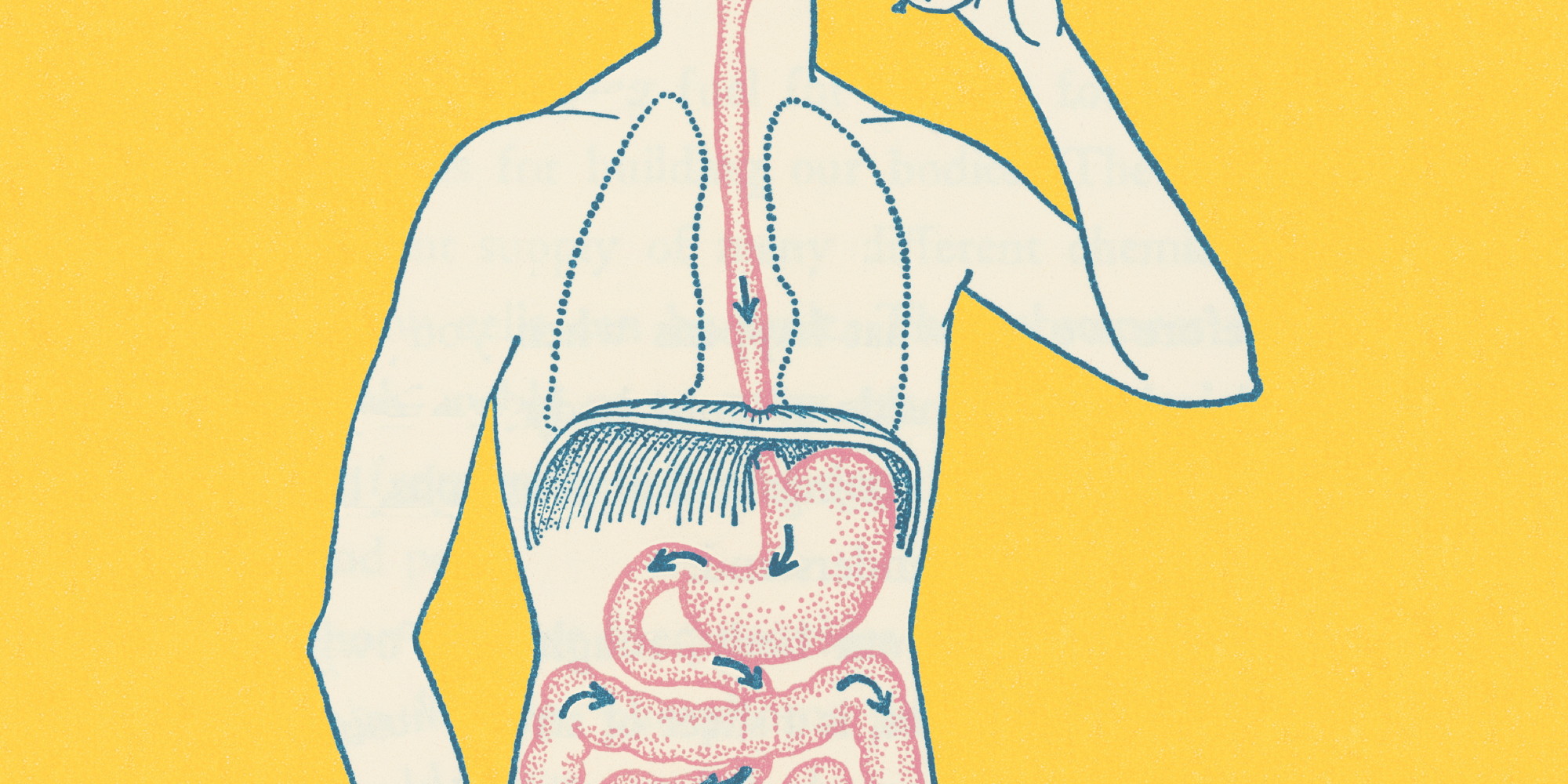 Reposted from the website of Dr. DicQie Fuller-Looney
Food enzymes are preserved intact in raw foods. Uncooked fruit and vegetables contain their own enzymes. A ripening banana is a good example of how raw-food enzymes work. The banana transforms itself from a hard, starchy plant into a very soft, brown and sweet one through a process requiring energy from its enzymes. Their plant enzymes work first to take in nutrients and then allow them to ripen with the same enzyme process the soil, tree or host they grow on. They are not available during human digestion. There is confusion in the raw food world over the enzymes that raw foods contain. These food enzymes are specifically for the food itself to obtain their own nutrients from because they are destroyed and/or made dormant in the acid environment of the human stomach. We may eat or juice these raw foods but their enzymes are only present to work for their own needs. Such enzymes are not available for our needs because they have to first go through our stomach where they are made dormant.
Plant Enzymes are bromelain, kiwi and papain. Bromelain is a proteolytic (breaks down protein) and milk-clotting enzyme derived from the pineapple stem. Papain is taken from the fruit of the papaya tree. Both bromelain and papain are used in tenderizers and to break down proteins. In the human digestive tract and because of their ultimate pH they are used mostly for inflammation between meals rather than in the main digestive tract. Kiwi has some value in the breaking down of fiber and some dairy products. There are those who experience bowel irritation with the use of kiwi and papain similar to the bloating from eating at salad bars.
Plant based supplemental digestive enzymes is the third source for these miraculous substances. They are grown on plant foods (as their host) in a laboratory where they are fed to become whatever digestive enzyme type is required, but they do not contain their host. The host is a plant source and its use is just a platform to host the mycelial or biochemical enzymes. When mature, the fungus is removed and the remainder is a pure fluid that is dried to a fine powder substance. They are known as plant enzymes but they are really mycelial or microbial produced bio-identical enzymes to the human body. Enzymes cannot be made like synthetic vitamins and minerals. They must be grown in plant form and extracted without chemicals in a laboratory process. Supplemental plant-based enzymes are usually sold in capsule form. They are swallowed with food to assist in the digestion of a particular meal. They work throughout the entire digestive system, from esophagus to rectum.
Animal enzymes also known as glandular enzymes are the other enzymes available for human consumption. For instance, pancreatin comes from the pancreas of a slaughterhouse hog or ox. Pancreatin requires an alkaline pH setting to work. Therefore, It begins working only in the latter stages of the digestive process. Parts of the glands enzymes are chymotrypsin, trypsin and pepsin. They all require an enteric coating for protection from the human stomach. Their best work is in the alkaline setting of the blood but not necessarily for digestive purposes. Animal produced enzymes are not recommended for children or pregnant women due to their coating.
Supplemental plant based digestive enzymes, which work from a pH of 2 to 9 throughout the digestive system and into the pH of the blood are obviously the best choice for digestive supplementation.
You would want to ingest those enzymes that are most available to your system for proper digestion. For instance there are 13 different carbohydrate-splitting enzymes not just amylase, which is limited to the breaking down of starch into glucose.
There are a few lipase enzymes to assist in the breaking down of fats and moving them into the lymphatic system to make their way to the liver. One type does not call for bile, which is good for those with the gallbladder removed.
Protease enzymes come in different pH factors from acid bearing to work in the stomach, acid to neutral to work in the small intestine and alkaline to work in the blood.